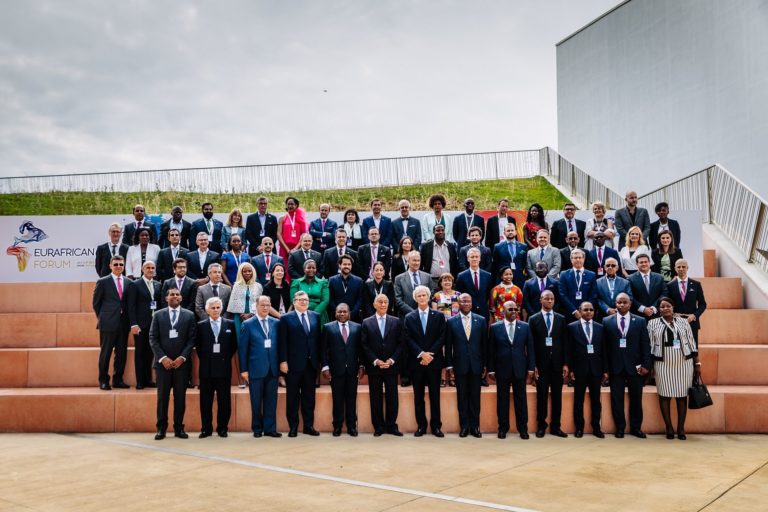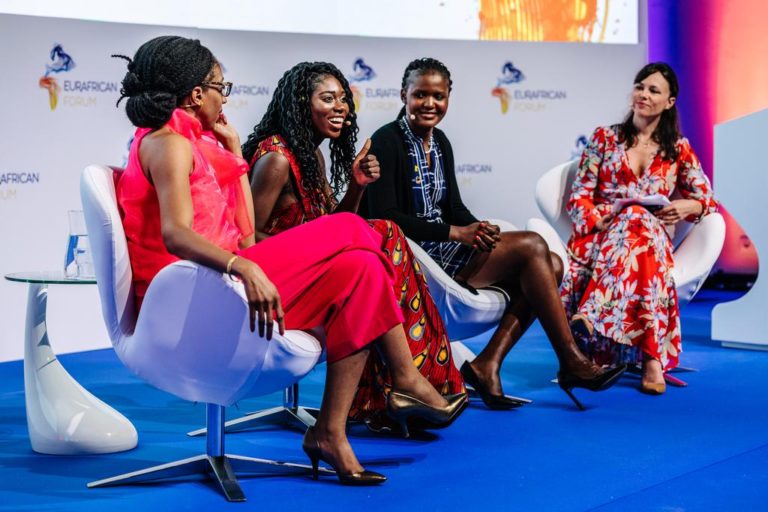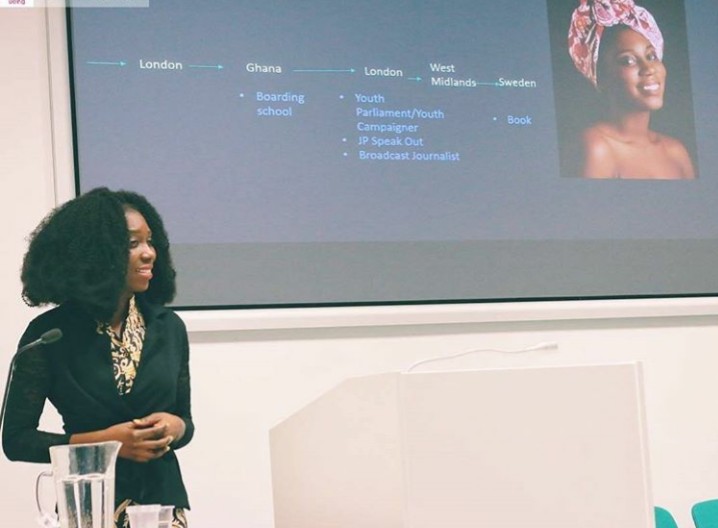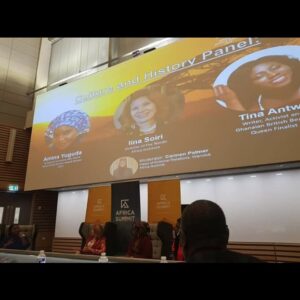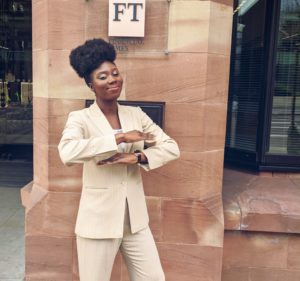 My background and work involve charity, government, international development, media sectors, and start-ups. Specializing in a communications, research, multi-media, policy development, strategy, content creation, and journalism/broadcasting. I use my communications expertise to craft culturally relevant global stories.
I have spoken and lectured at some of the world's top institutions and platforms such as TEDx, Cambridge University and Warwick University.
As a creative, my entrepreneurship grit motivates me to push boundaries contributing to projects that tell innovative stories, drawing from our histories, speaking on our human conditioning, but also entertaining, educating, and engaging with wide audiences.