"Beauty has a lot to do with what is on the inside"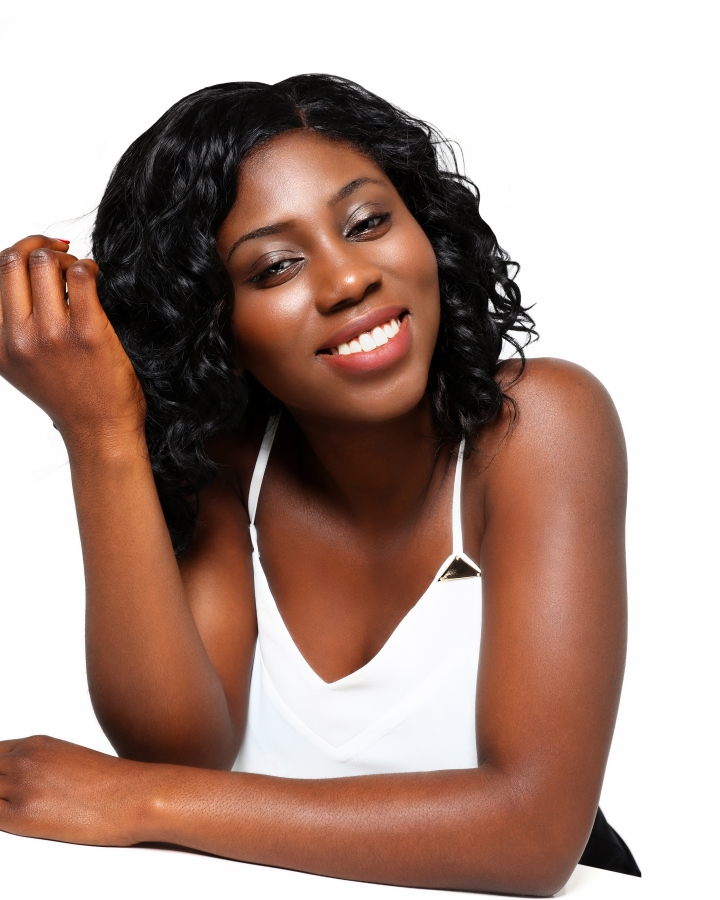 Tina Antwi, also known as "Tina Charisma," is an empowering Speaker, Writer, Consultant, and Culture commentator. She is a contributor for Harper's Bazaar, Global Citizen, Elle Magazine , Vulture , Business Insider, Teen Vogue, Independent, and Vogue Italia amongst several other publications. 
Tina additionally, founded "Charisma Campaign," an NGO that influences change through culture, advocacy, and sustainable solutions globally.
She is a communications specialist with a socio-political and cultural outlook. Holding a master's in international development from University College London (UCL) and a degree in International Relations and Sociology. Passionate about being and giving a voice to stories, ideas and businesses shaping lifestyle, entertainment, and culture.
"My passion no doubt takes on several forms, but I am primarily excited by creativity. The big ideas redefining, and innovating the world, from social-political contexts, culture, sustainability, tech, and even Emerging Markets (EMEA). "- Tina Charisma
Tina lectures and speaks at events internationally, also, organising campaign programs of her own. Bringing on board creative, intellectual, and culturally relevant ideas. She delivers keynote speeches, panel discussions, and event hosting. Leading cooperate organisational training programs and conferences. She has delivered sessions to top FTE 100 companies, within the public and private sectors supporting their communications engagement, diversity, organisation culture,  team-building ,and empowerment sessions.
Producing, research, commentaries, and consultancy services that offer a thought-leadership. 
For more information or if you would like to check her availability send an email to: verostina@hotmail.com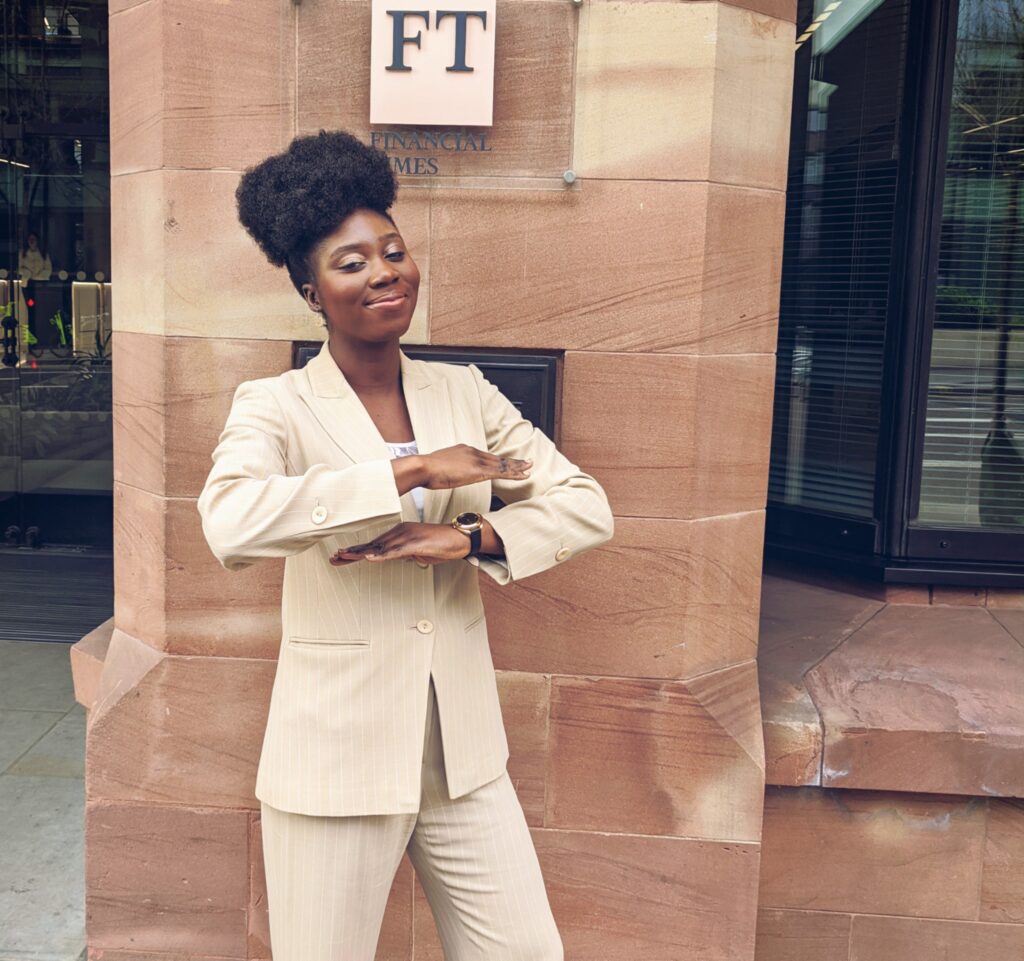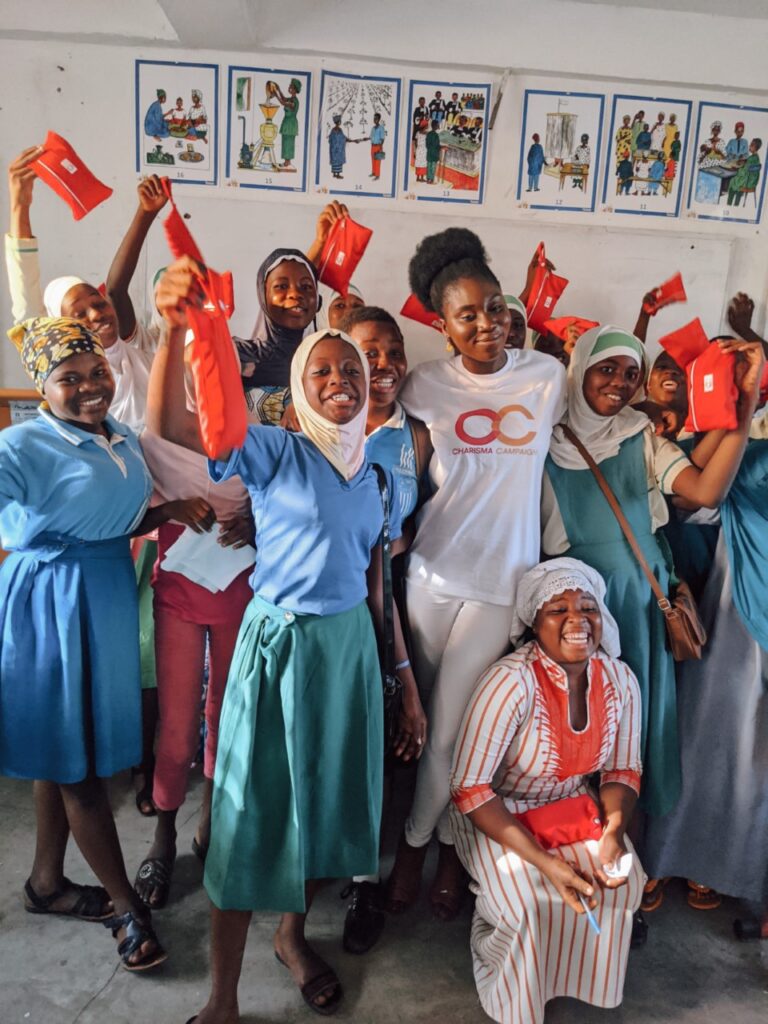 The #GOECOPERIOD remains one of the original charisma campaign projects providing women in less privileged communities with sustainable, reusable period pads and wellness products that tackle issues such as period poverty with long-term solutions. Charisma Campaign additionally facilitates an active community of changemakers through an academy that provides people with the tools for advocacy, knowledge, and creative skills to live more sustainable, culturally aware, empowered lives through interactive workshops.